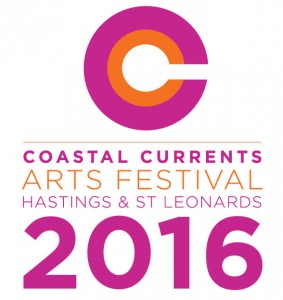 StudioVII is opening to the public once again for the Coastal Currents Open Studios event.  Please visit us in Shepherd Street, St Leonards to see examples of our work in the environment in which they were created. All are welcome in our capacious and friendly studio.
Feel free to browse a diverse collection of work created in a wide variety of media including paintings, ceramics, sculpture, glass and mixed media.
Something to suit all tastes and pockets!
Opening hours: 3rd/4th & 10th/11th September 11am – 6pm